That's right. Fall is so beautiful! I am a Mexican and I cannot be more impressed with the Canadian fall. Every time I go outside my jaw drops, specially before the sunset when the light is yellow, all the golden and red colors feed my eyes and soul. I will soon be showing you some photos I have been taking around the city.
I am really enjoying this autumn, I have a wonderful tree changing colors just outside my window. But today I stayed inside, it's been raining and it is cold. So I prepared some winter photos
.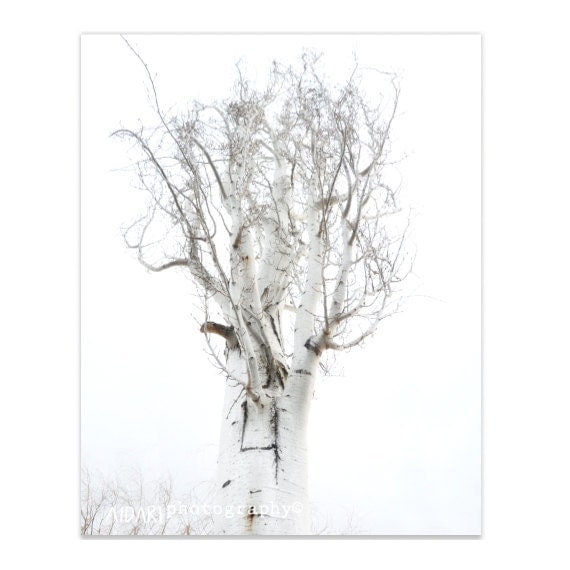 Winter Tree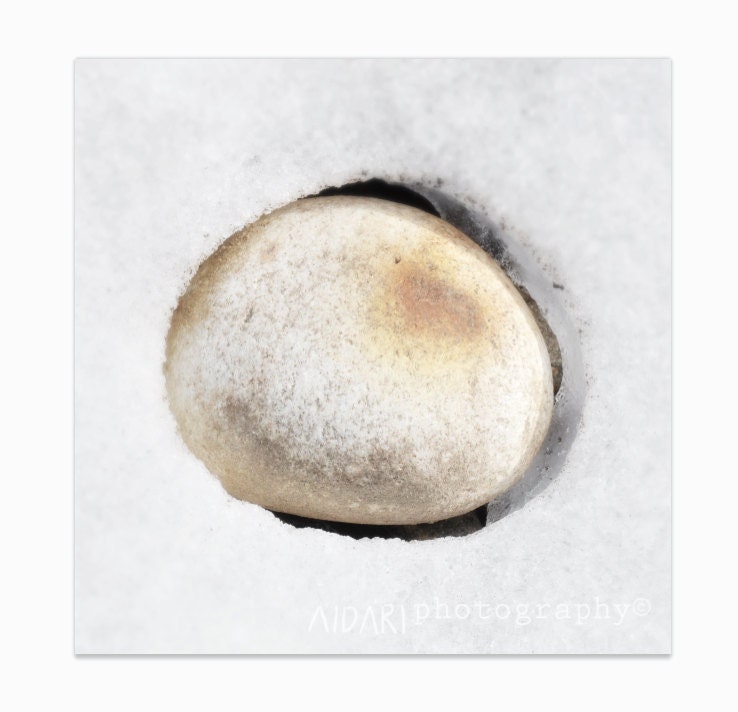 Round Rock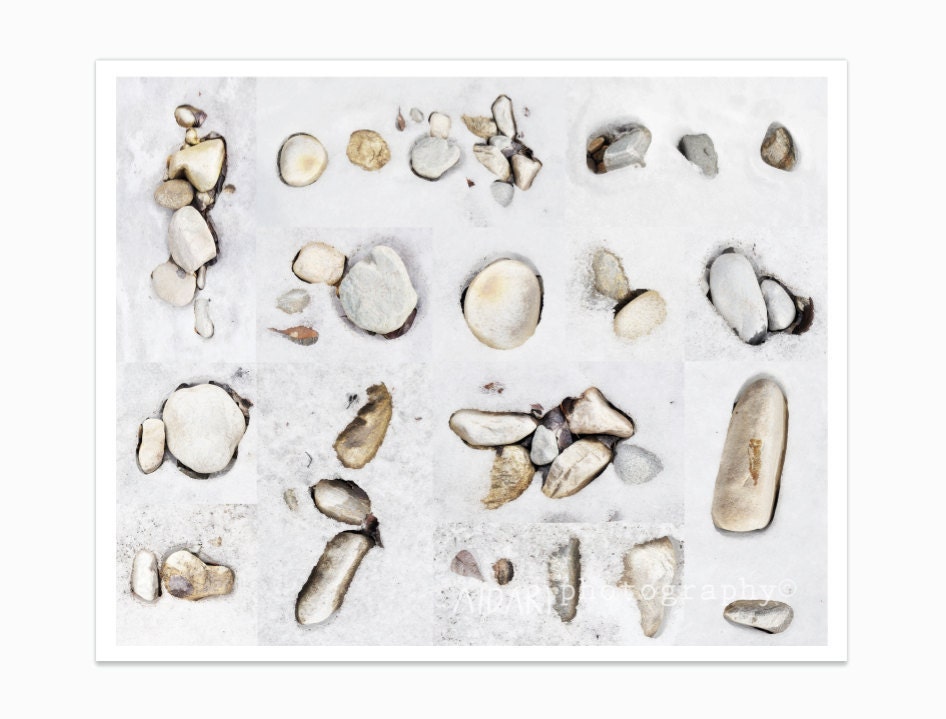 Winter Rocks
They are now in the
shop
. Larger sizes available.
Thanks for visiting and hope you are having a great weekend :)