It has been over a year since I last saw my little niece. That is her in in the photo with my sister Anna last summer in Old Quebec City. That crazy little ball of happy colors is Isabella.
They used to live in Montreal, but moved to Bangalore, India, earlier this year. She is over two years old now and has a little sister on the way! and I am so excited about it!! I don't plan on having kids any time soon but with this two little girls in my life I have been inspired to design more prints for babies and toddlers. So I have been working with numbers. With birds and numbers to be more specific.
What do you think?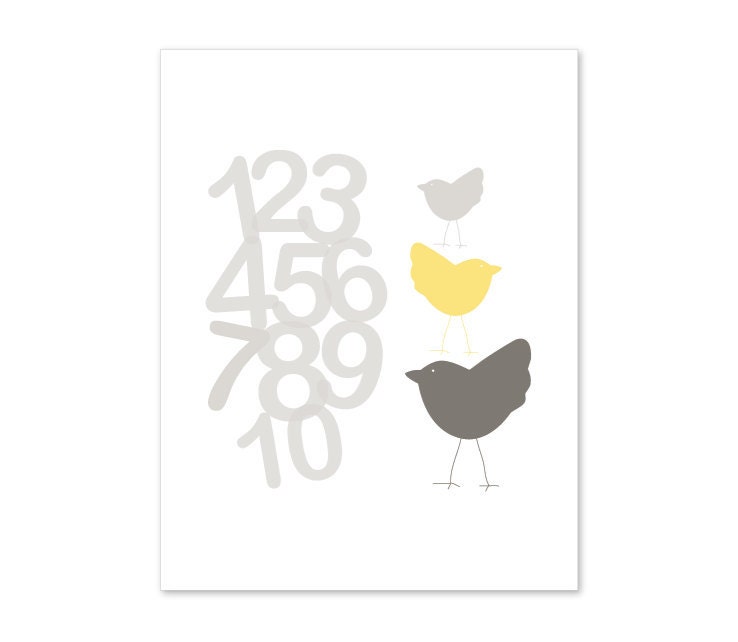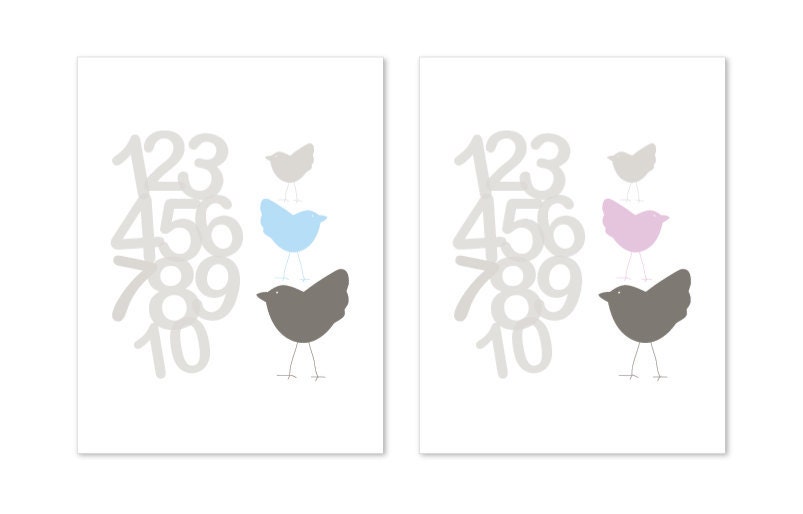 Hope you like them and I home you are having a beautiful Tuesday :).