Ok I know it is a little late but... Happy New Year!!
It has been a very busy start of the year and I am very grateful for that.
Last year was great, and even though it had some difficult times it ended wonderfully. We moved from Kelowna to Victoria and left some dear friends and Jesse´s mom :(, but Victoria is so beautiful, it has everything on my list for a dream place to live in. (Well, I am only missing my family, but they will get here eventually)
This year will be awesome! I have many projects in line, I have added a new line of embroideries to my art shop and will be opening a jewelry shop very soon, hopefully in february, can´t wait!
Here are some new
pillow covers
for Valentine´s Day!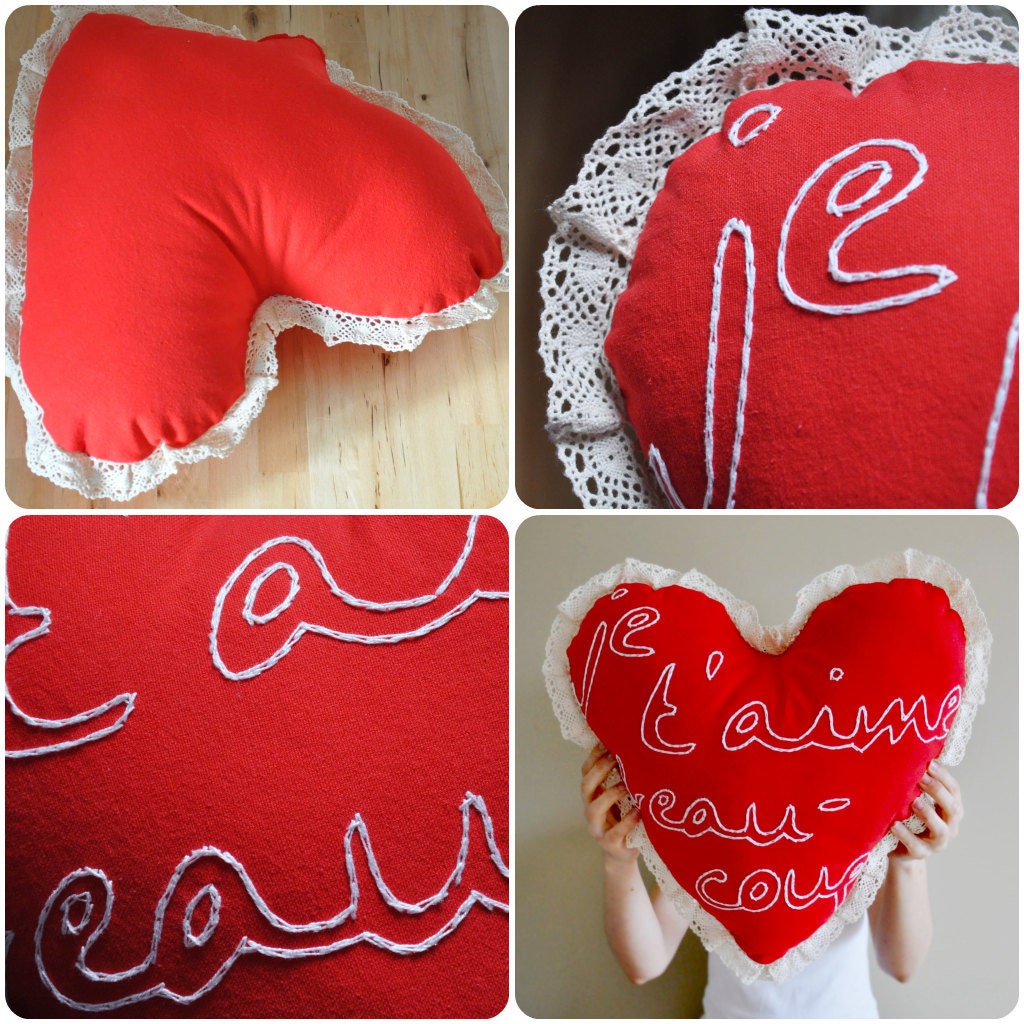 There are also many new print sets, you can check them out
here
.
Happy weekend!