Since the beginning of fall I had this project on my mind and I am happy it is finally completed.
The original idea was to make a modern set of prints with tree branches suitable for the living room, bedroom or office. So as soon as all the leaves started falling I could not wait to go outside with my camera, it was cold and windy for a little mexican like me but loved photographing the trees, branches, leaves and I even a cute group of small black birds.
After editing and doing lots of digital work to some of the best photos, I put them together in these three sets.
Jesse´s favorite is the first set, mine is the third one. They are all color customizable and are now available on my
Etsy shop.
Hope you like them :)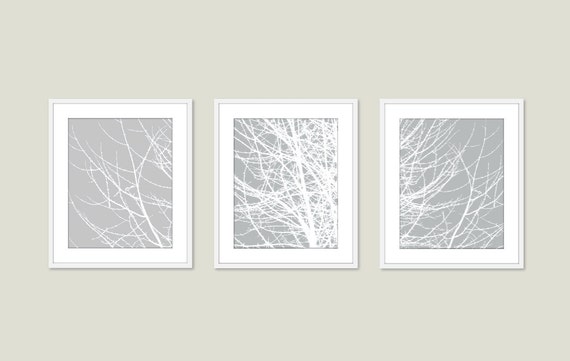 Modern Branches Set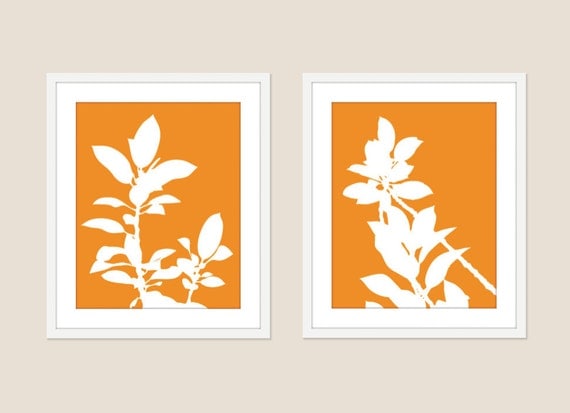 Botanical Set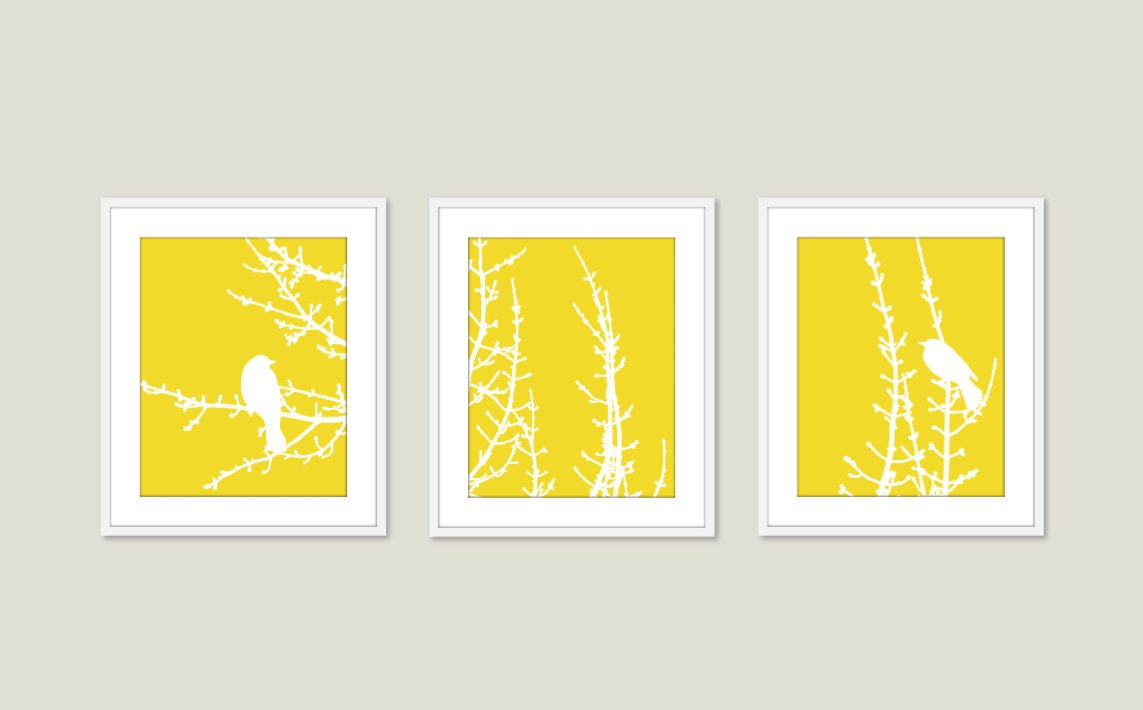 Birds And Branches Set